TLD Specifications
Zone
.ECO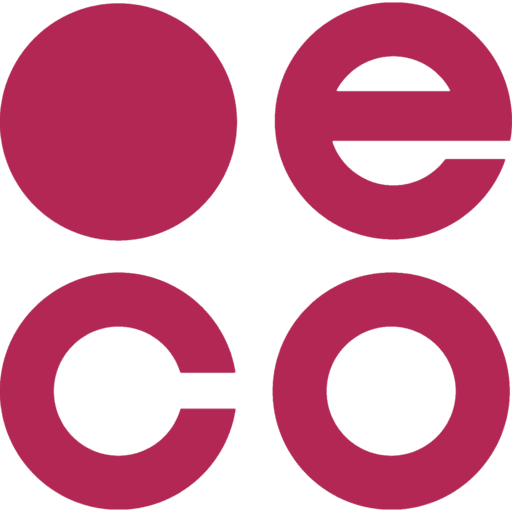 New gTLD with some restrictions

All newly registered .ECO domain names will be set to 'serverHold' by the Registry; while they invite new Registrants / Businesses to create their .ECO Profile. The Registry sends out various reminders at the intervals outlined below - note: you must activate your .ECO profile or the domain name will not change status to Live or 'OK'.
Reminders at: Day 1, Day 3, Day 7, Day 14 and Day 30
Subject Line:
Activate [yourdomain].eco.
As soon as the profile is created, the Registry will enable the domain removing the 'serverHold' status - propagation may take an hour or two to filter through.
Can't find your invite from .ECO?
Registration period
1-10 years
Renewal period
1-10 years
Allowed character length
3 - 63 characters
Allowed characters
a-z, -According to RFC 5891 IDNs MUST NOT contain two consecutive hyphens in the third and fourth character positions and MUST NOT start or end with a hyphen.
Authcode length
6 - 16 characters
Allowed Nameservers
1 - 13
Autorenew Grace Period
35 days
Deletion Timeframe
35 days after expiration date
Redemption Period
30 days
WHOIS Update
real-time
Full TLD Policies