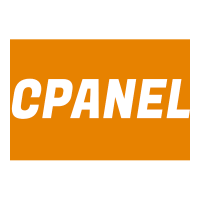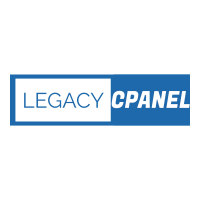 Additional options
After you complete the database setup process, select one of the following options:
Add another database — Click to return to the beginning of the MySQL Database Wizard interface to add more databases.
Add another MySQL Databases User — Click to open the MySQL Databases interface (cPanel >> Home >> Databases >> MySQL Databases) to create additional user accounts and assign them to a database.
Return to Home — Click to return to the cPanel Home interface.