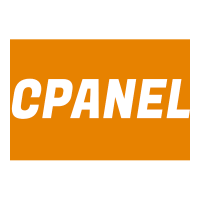 Available on all cPanel plans ordered from 1st July 2020 - not available on the legacy cPanel plans.
Web Application Installations Made Easy

Softaculous is a great Auto Installer having 436 great scripts & 1115 PHP Classes. Softaculous is ideal for Reseller and it could give a significant boost to your sales. These scripts cover most of the uses a customer could ever have. We have covered a wide array of Categories so that everyone could find the required script one would need to power their Web Site.
Speaks Your Language
Softaculous speaks the Language of the endusers. By having Softaculous accessible to potentially thousands of people across the globe, we have made it easy for non-English speaking users to search, install Web Applications and get the most out of Softaculous. For many cultures there is an issue of trust when it comes to buying over the internet, especially if they feel it is in a language they are not fully proficient in. Offering them a language alternative allows our client to feel secure in the fact they know what they are buying, how and from whom.
Perform Complex Functions In Just A Click
You can perform Complex functions like backing up Database or Backing up your entire Website for that matter with just a click of a button. You can also Upgrade your Installations with a Click. Save the hassle while Importing your Scripts or Backing up your Website. Softaculous makes it as easy as it can get. The same workflow enables tasks to be completed rapidly and without navigating through multiple steps or pages.
Deploy Web Applications in Seconds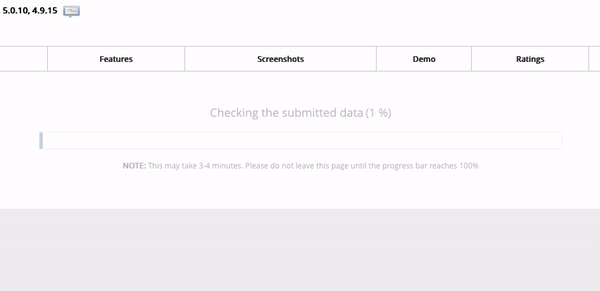 Using Softaculous you can deploy web applications within seconds. You just have to fill in your details and Click on Install. That's it... your Web application is up and Running. Henceforth no need to create Databases manually or download zips and unzipping them on your server. No need to Debug or tracing back as to why did the Installation failed. Softaculous does all that for you. Just sit back and relax. Let Softaculous handle everything.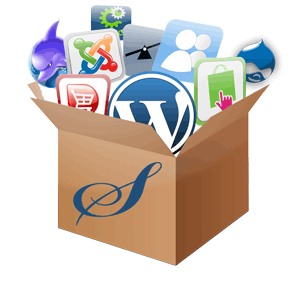 Click here for the full list of available applications, tools and services built in.
Search

The Softaculous Search gives out the best possible results based on the user input. The alternate coloring scheme applied to the search results makes it easy to differentiate between the results making the results standout on an individual basis.
Updated With New Features Regularly

With every new version released Softaculous innovates and integrates new features. These features are designed to make the workflow for the Users and the Web Hosts perform efficiently and with ease. These features also automate most of the tedious processes. These updates also contain patches, Bug Fixes and Security releases along with them. Softaculous updates have the flexibilty of getting updated automatically via the CRON or the Softaculous Admin can manually Update it.