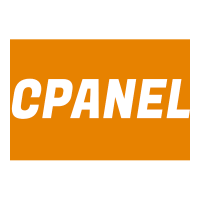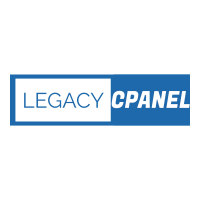 Delete a user-defined MIME type
To delete a MIME type, click the corresponding Delete link under the Remove heading, and then click Delete MIME Type to confirm that you wish to remove the MIME type.
More about MIME types
For more information, read the Webmaster Toolkit list of MIME types.
You can also use your preferred search engine to research the MIME type that you wish to add.