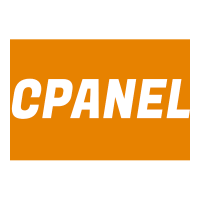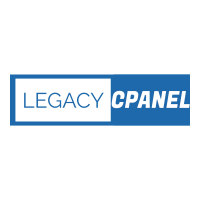 | Column | Description |
| --- | --- |
| Module Name | The module's name. |
| Description | A description of the module. |
| Actions | The actions that you may perform for that module. |
The Installed Modules table
The Installed Modules table displays all of the modules that exist on your cPanel account.
For each installed module, the table displays the following information:
Column

Description

Module Name
The module's name.
Version
The module's version number.
Actions

The actions that you may perform for that module. For each module, you can perform the following actions:

Update — Update the module.
Reinstall — Reinstall the module from CPAN.
Uninstall — Remove the module from your server.
Show Documentation — Read the module's documentation on CPAN.