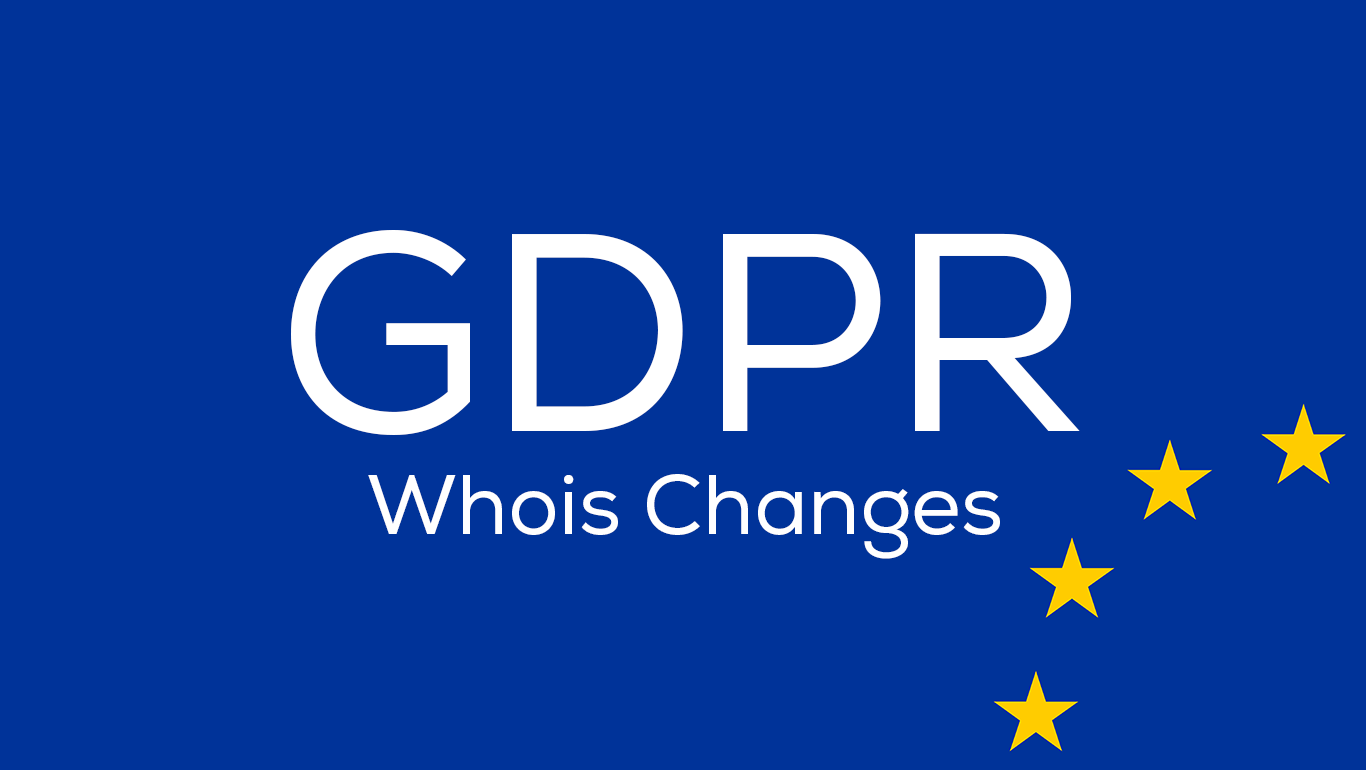 To comply with GDRP and as default (unless a Registry requirement states otherwise) all contact details within our WHOIS system will be redacted. However, an Opt-in to disclose data is available for all contact handles (Owner, Admin, Tech, Billing).
The underlying technical process is very similar to contact verification, i.e. the registrant or any other contact will receive a mail including a link where they can approve or decline disclosure of their data in Whois. This will allow each individual contact holder to select for a particular contact handle whether they wishe their data to be disclosed in the Whois.
Please note that even if a contact decides to disclose their details in our system, this does not mean that the registry controlling the Whois output will also disclose this data too; especially across ccTLDs as each registry currently has their own approach - although there is a lot of work going on behind the scenes to harmonise the approach between all of the largest ccTLD operators.
The Process
This is currently actioned manually by the TPP Wholesale team on behalf of Resellers (as their request). Please contact the Support email address (click here) to raise a ticket to formally request this and we'll issue out the required notice to the Domain's contacts. Once they approve the changes, they'll become live right away.
Changes in 2020
As we integrate into the CentralNic Reseller Platform, changes and requests will be automated from within the Console. Please revert back to this page throughout 2020 as it will be updated when this process has been fully integrated.