New cPanel Guide
This guide is to provide an overview on the new cPanel menu compared to the previous view in the Customer Portal.
Contents
Navigating the Menu
Old Menu vs New Menu
The new menu (image on the right) is very similar, all options will be available, except to view all previous functions, you can click on cPanel to manage your cloud hosting.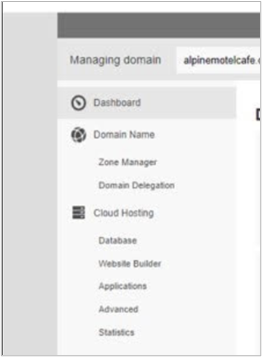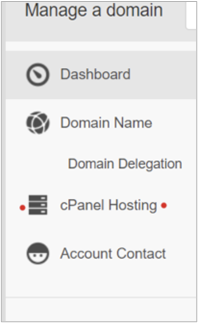 Logging in to cPanel
You can log in to cPanel via the left hand menu by clicking the cPanel Hosting option and view previous functions that were in the old customer portal main menu.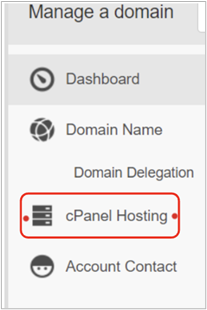 You can also log in by clicking on 'Hosting settings' and clicking on 'Log into cPanel interface'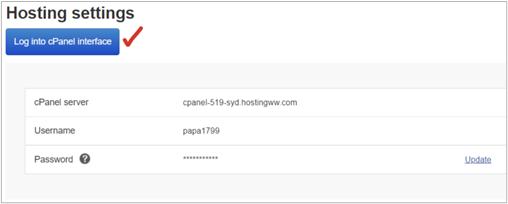 Dashboard
This section shows the differences in the old and new dashboards post migration and the various options.
Old Dashboard View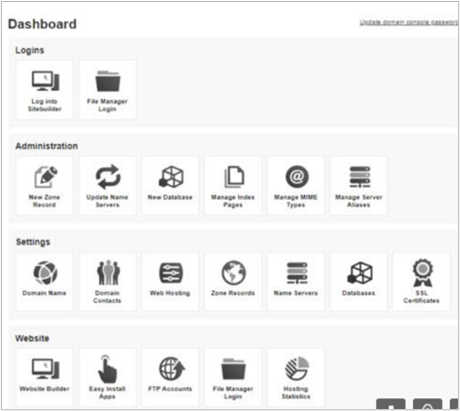 New Dashboard View
You can see in the new dashboard view, that you can also log in to cPanel through the new dashboard.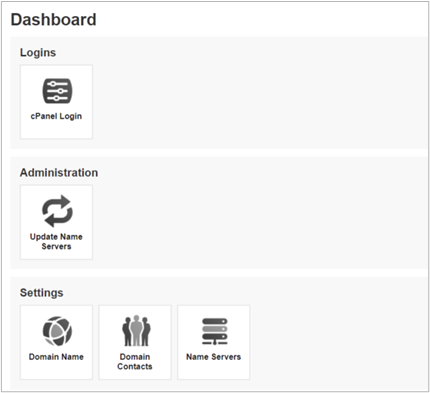 FTP Management
Old View of FTP
Previously, you were managing FTP via the Customer Portal: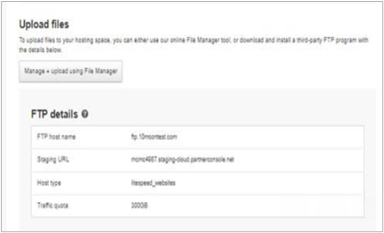 New View of FTP in cPanel
In cPanel, under 'Files' you can go to File Manager or FTP Accounts:

Below is a view under 'Special FTP Accounts'

Database Management
Old View of Database Menu in the Customer Portal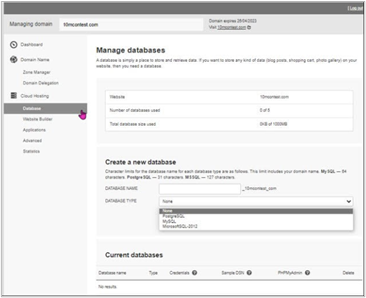 New View: Database Management in cPanel
The following options are available in cPanel:
phpMyAdmin
MySQL Databases
MySQL Database Wizard

Modifying databases: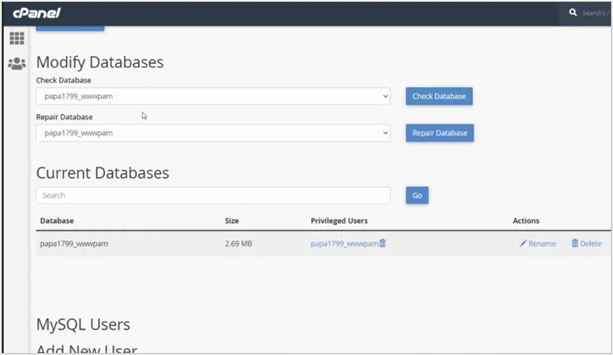 Website Builder
Old View of WebSite Builder settings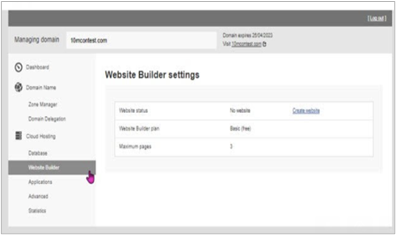 For Sitebuilder, the new option is to install a 3rd party product 'SitePad'. TPP Support can help with this.
See a screenshot below for the SitePad Menu in cPanel: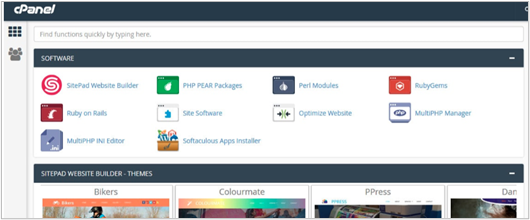 Webserver Apps
Old View of Webserver App Management in Customer Portal: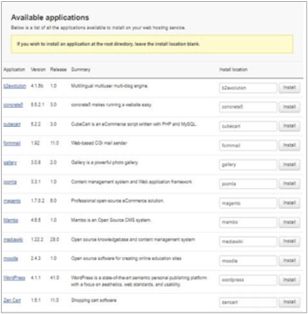 New Menus in cPanel:

Softaculous Apps Installer Menu below:

Advanced Webserver Options
Current view in the Customer Portal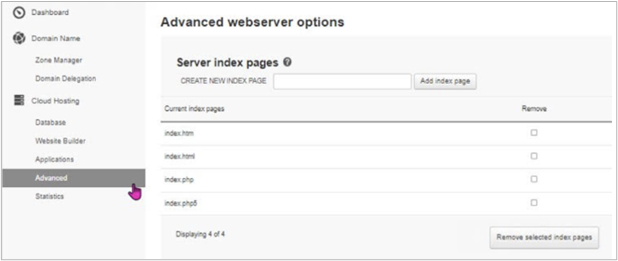 New view in cPanel

You can expand the menu and manage public_html permissions. For example, wordpress: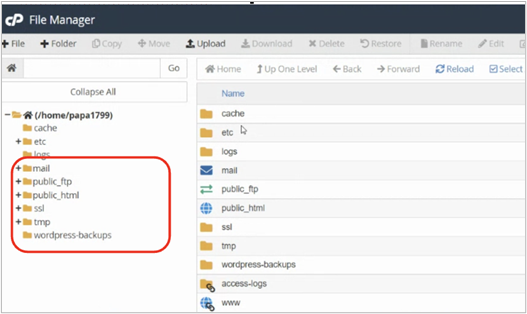 Expanded view of files on site: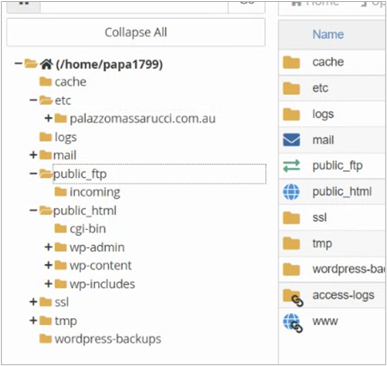 Staging URL
Old view in Customer Portal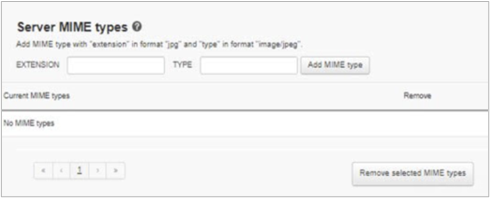 New Method of Staging
To test a new site before a DNS changeover, you can use: cPanelservername/~cPanelusername
https://cpanel-514-syd.hostingww.com/~cinap11x/
Or use the domain name tpptesting-1.com
https://cpanel-514-syd.hostingww.com/~cinap11x/ = tpptesting-1.com